---
Apple Pancakes
---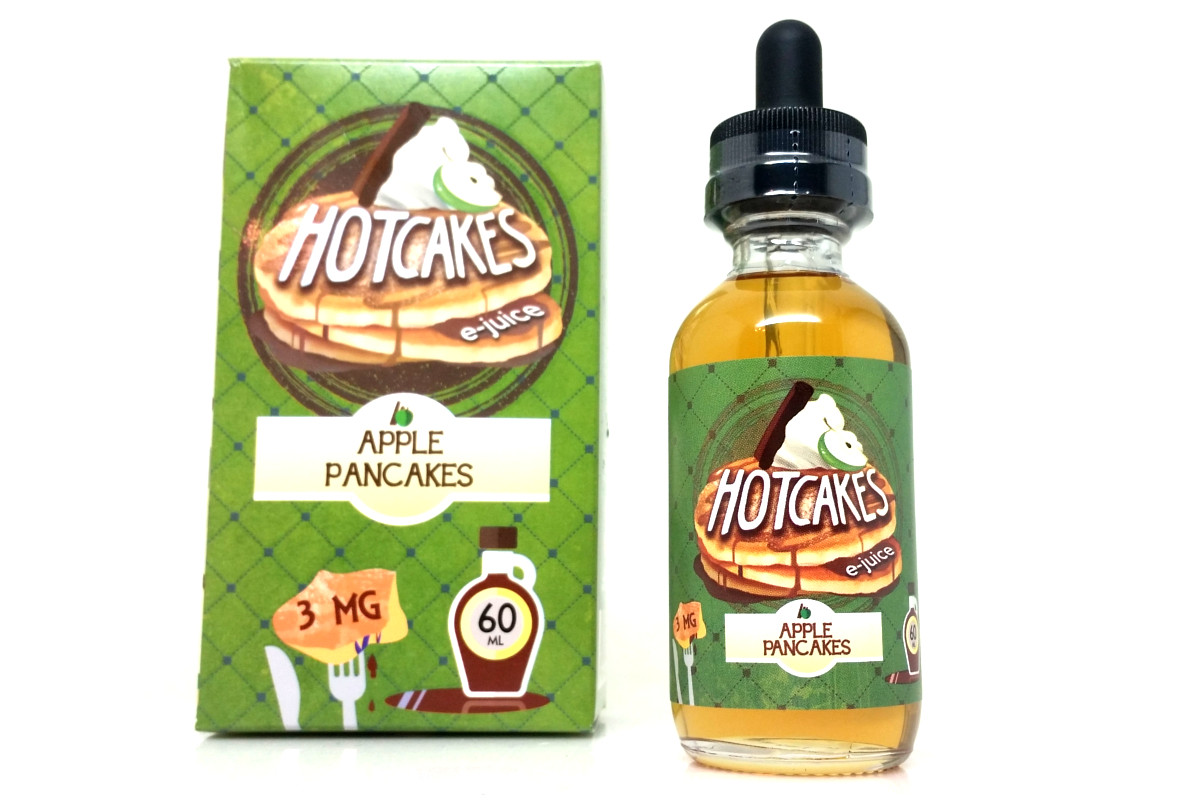 Apple Pancakes is a delicious stack of apple pancakes topped with whip cream and drizzled with syrup.
---
Strawberry Shortstack
---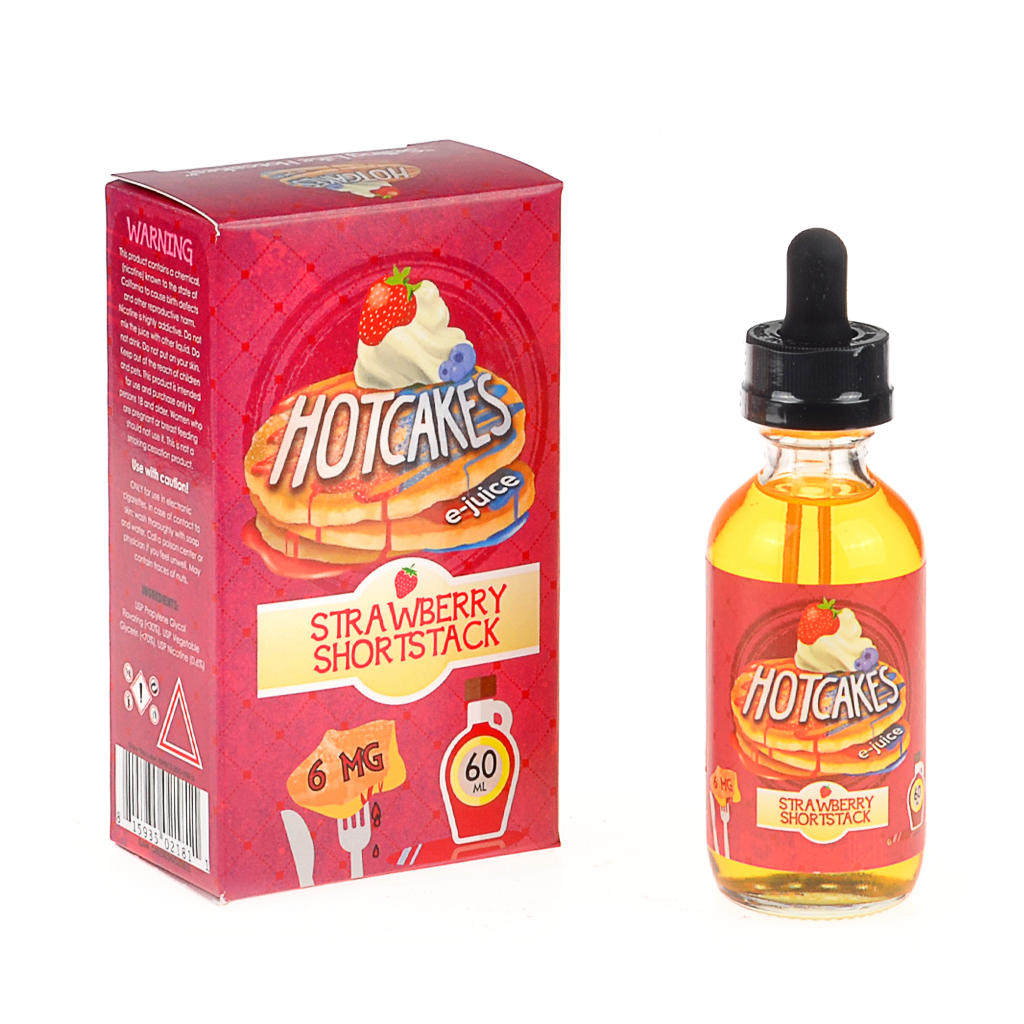 Indulge your breakfast cravings with a short stack of pancakes smothered with strawberries and topped with powdered sugar and whipped cream.
---
Blueberry Flapjacks
---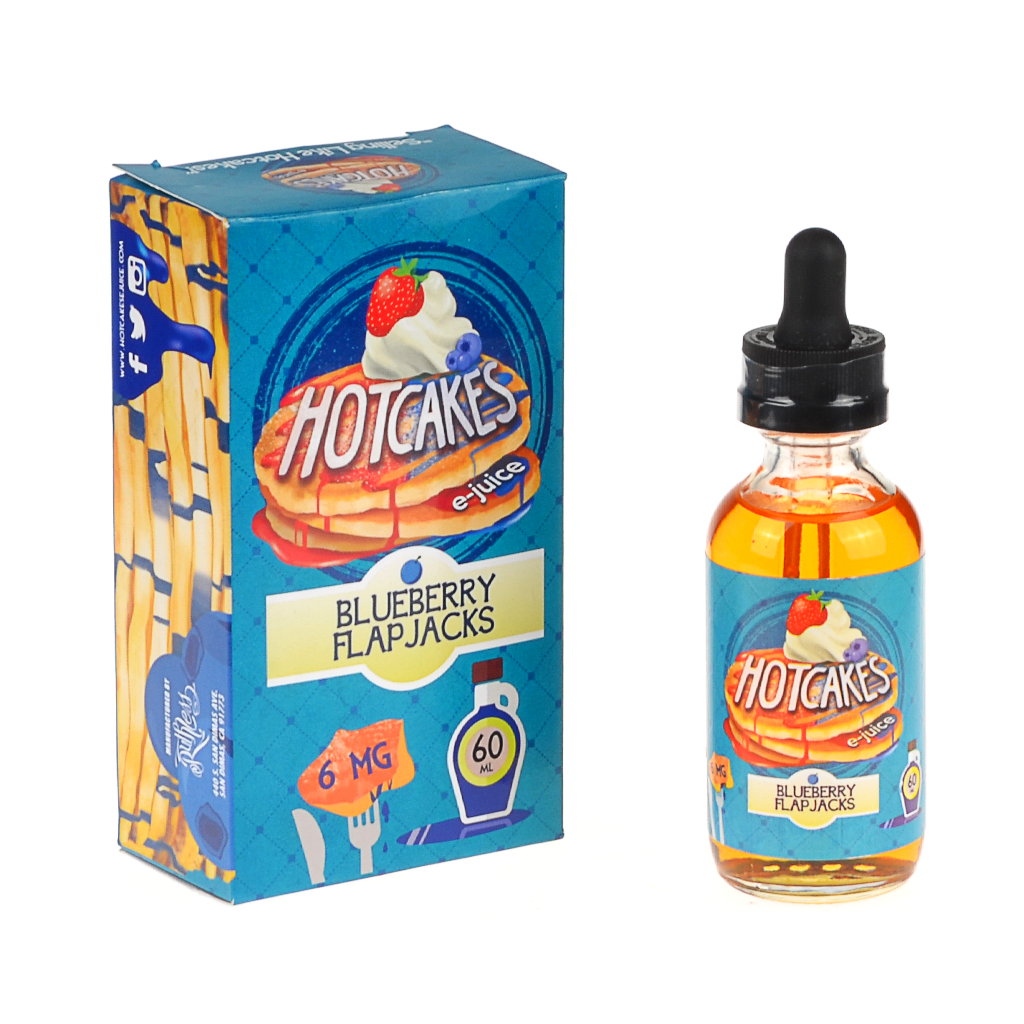 Enjoy a steaming plate of blueberry-infused flapjacks completed with powdered sugar & whipped cream.
---