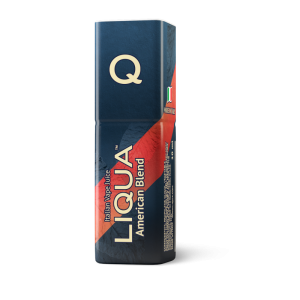 AMERICAN BLEND
The LIQUA Q American Blend e-liquid flavor reflects the taste of Virginia and Oriental tobaccos. The flavor is characterised by the bold, balanced taste of sweet honey notes. One of our own favorites!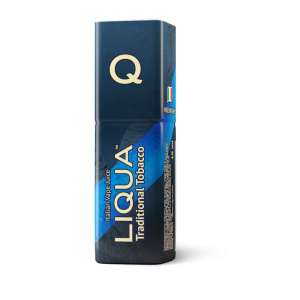 TRADITIONAL TOBACCO
LIQUA Q Traditional Tobacco eLiquid is appreciated as the closest alternative to the taste of traditional cigarettes. The full yet smooth tobacco flavor has undertones of sandalwood, leaving a sweet taste in the mouth.
TURKISH TOBACCO
LIQUA Q Turkish Tobacco eLiquid flavor marries the typical flavor of Turkish tobacco with an intense oriental aroma and a honey-sweet finish.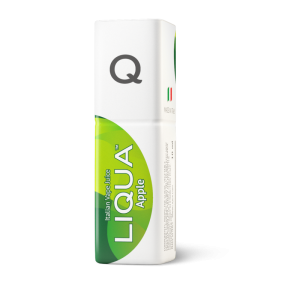 APPLE
LIQUA Q Apple vaping e-juice is a truly fabulous flavor which tastes of freshly ripened American Red Delicious apples. A well balanced flavor with a lovely sweet aroma.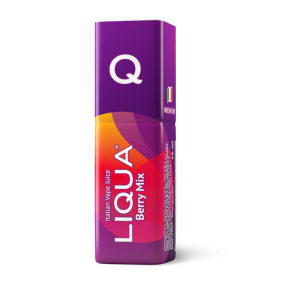 BERRY MIX
Experience the unbelievable fresh taste of e-juice LIQUA Q Berry Mix flavored e-liquid. The full and balanced flavor of forest fruit, beginning bold and juicy, and finishing with a pleasant sweetness.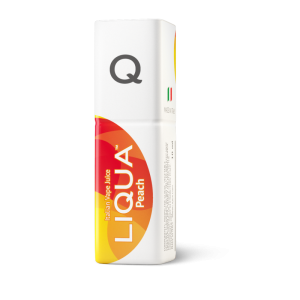 PEACH
Experience the unbelievable freshness and lushness of the LIQUA Q Peach e-liquid flavor, with the refreshing rich flavor of fresh juicy peaches.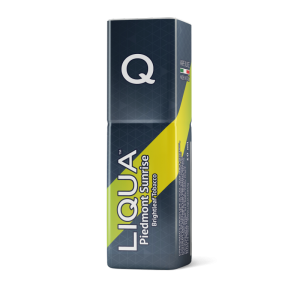 PIEDMONT SUNRISE
Like first rays of sunlight peeking over the Appalachian Mountains, the real taste of Virginia brightleaf tobacco dazzles with a rich clean taste. A woodsy spice and delicate aroma makes it the perfect.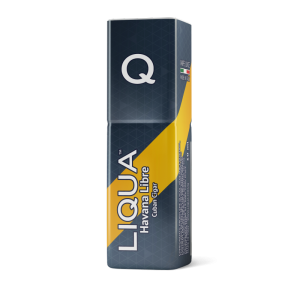 HAVANA LIBRE
With its rich, smooth flavour and sweet finish, let the distinct taste of Havana Libre e-liquid transport you to the beachfront cafes and steamy dance halls of Cuba with each and every vape.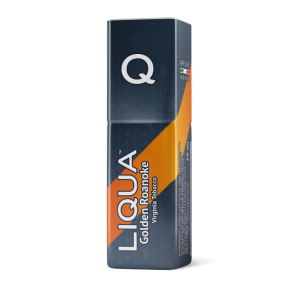 GOLDEN ROANOKE
Inspired by the majestic Roanoke river rolling through southern Virginia, this classic blend is accented by a subtly sweet, nutty flavour. A smooth finish is the final touch on this sophisticated vaping experience.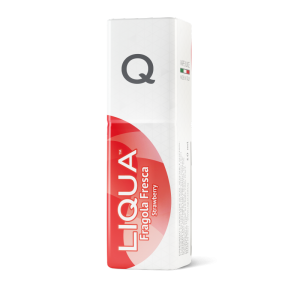 FRAGOLA FRESCA
There's nothing like the smell and taste of fresh strawberries. Sweet with a distinctive tangy kick, we've crafted a smooth strawberry vape with the expectation that it will become a fan favorite.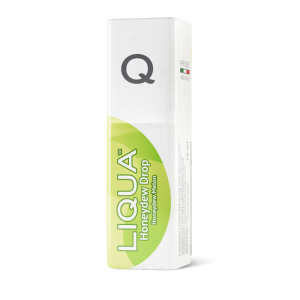 HONEYDEW DROP
Honeydew melon is a juicy, refreshing summer treat. This Honeydew Drop is, likewise, very sweet, mild, and refreshing. There's a hint of cucumber which adds to its lightness and balances some of the sweeter tones.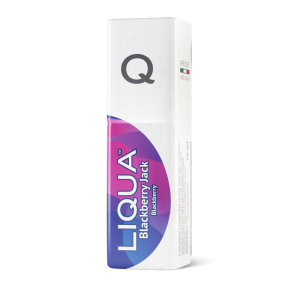 BLACKBERRY JACK
The ever popular Blackberry Jack combines the incredible juiciness of freshly picked blackberries, with a subtle sweet and sour kick.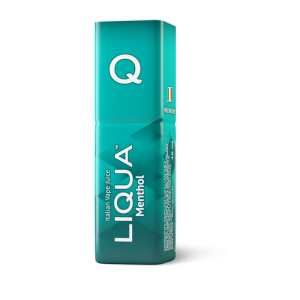 MENTHOL
LIQUA Q Menthol vape juice is an amazing flavor which will make your senses tingle. Intense fresh Ice tones deliver a great cool vape experience.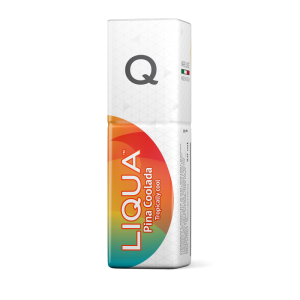 PINA COOLADA
NEW
Pina Coolada (Tropically Cool) e-liquid:
We took the creamy tropical tones of your classic Piña Colada; pineapple, coconut and rum – then added a cooling aftertaste which lingers on the tongue for a few moments more. That's the essence of Liqua's Pina Coolada.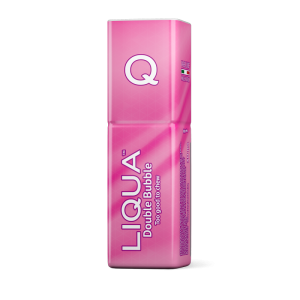 DOUBLE BUBBLE
NEW
Double Bubble (Too Good to Chew) e-liquid:
Remember those individually wrapped, soft pink bubble gums you used to grab by the fistful at the penny candy store? That is what Liqua's Double Bubble recreates in a refreshing new vape, Double Bubble.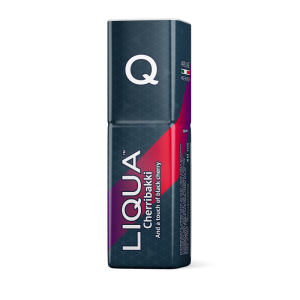 CHERRIBAKKI
NEW
The LIQUA Q Cherribakki e-liquid flavor reflects a rather complex blend of smoky tobacco, sandalwood, and black cherry. Cherribakki is a great vape that goes equally well with a morning cup of coffee or after a big dinner.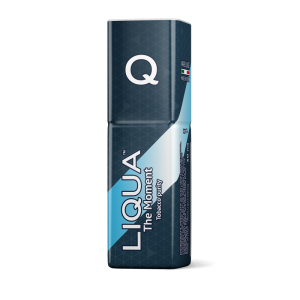 THE MOMENT
NEW
The Moment (Tobacco Purity) e-liquid:
We asked our flavorist to re-imagine tobacco, and try to capture in vape form those special moments – an early morning when you are the first to rise, sitting around the table with good friends, a leisurely walk on an autumn night. Did he succeed? We think so.